Watch our Supercar Fest videos now
It's been an exciting summer for ERS Prestige so far, particularly working with Supercar YouTuber, Paul Wallace at the exciting new Supercar Fest last month. We've enjoyed delving into the automotive passions of different supercar owners - uncovering the interesting stories behind their cars.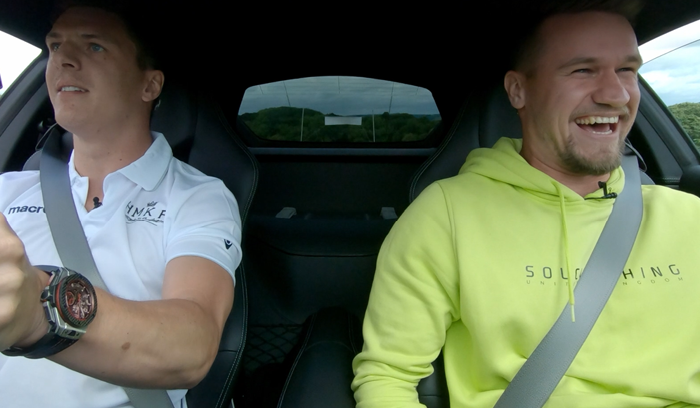 Watch our exclusive videos from Supercar Fest
---
Gallery
–

ERS Prestige at Supercar Fest

This one-day festival showcased some of the best modern day and classic supercars ever built, from the likes of the McLaren Senna to a Lamborghini Miura S. It was a day of non-stop supercar action, with cars parading up and down the hill throughout the day. Fantastic day had by all.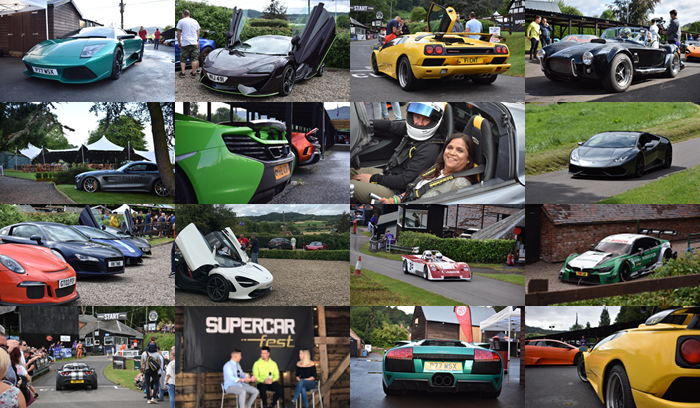 View selection of our favourite images from Supercar Fest
---
YouTubers in highly priced Cars
We were delighted to work with Supercar influencer Paul Wallace at Supercar Fest in July. We also spoke to Tom Donachie, Head of ERS Bespoke about the growing success of YouTubers & Instagrammers and the rise of prestige car purchases...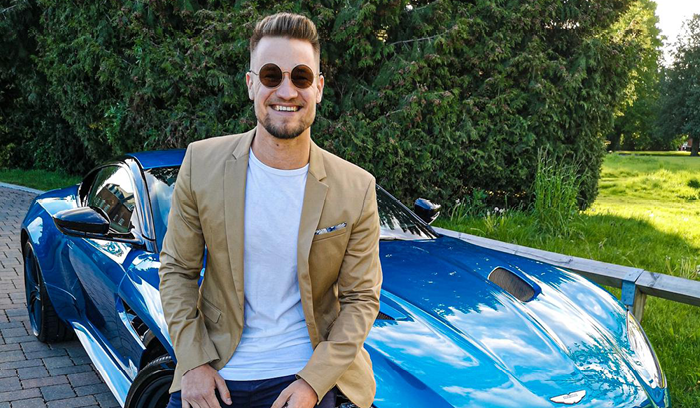 ---
Non-stop supercar action at Supercar Fest
Supercars, live music & motorsport demonstrations at one of the world's most historic motoring venues, Shelsey Walsh in Worcester, can only mean one thing… Supercar Fest!